Treatments
Antistress massage
In addition to calming the inner nervousness, an anti-stress massage helps to an altered body image. You can define your limits and learn to interpret the signals of your body. An anti-stress massage is very helpful especially in case of overweight.
Aromatic oil massage
Through the skin, the lymphatic system and the bloodstream the flavors reach our various organs.
Furthermore, we note that essential oils activate a reaction in the nervous system. The reaction concerns mainly the limbic system, which is located in the foremost part of the human brain.
Reflexology Massage
The foot reflexology massage stimulates blood and lymphatic circulation and helps to eliminate toxins. It reduces voltage and achieved excellent results in joint and back pain, lower back pain, headaches, menstrual cramps and digestive problems, allergies and hormonal dysfunction.
Sport massage
Preparing the muscles for any physical activity
Reduction of muscle soreness
Reduction of heart rate and blood pressure
Increasing the circulating endorphins which leads to inhibition of pain
Relief and relaxation of the tissue in combination with a rapid recovery of muscle contractures
Prevention of injuries
Full-Relax Massage
Full Relax Massage: full body massage that will return strength to your body and calm your spirit, dissolving all tensions accumulated during the stressful everyday life.
Gift Voucher
SPA "Wellness Center Il Fienile" sauna, turkish bath, salt water at 37 °, combined with a massage Body Relax.

supplied Bathrobes, towel, slippers, teas at disposal.

Package Duration 3 hours
BikeHotel Holidays
Bike Hotel Holidays at Ca'Virginia 
Explore the scenic Marche region around Montefeltro: Monte Catria, Monte Petrano Monte Nerone and Monte Carpegna the Classic training tour of Marco Pantani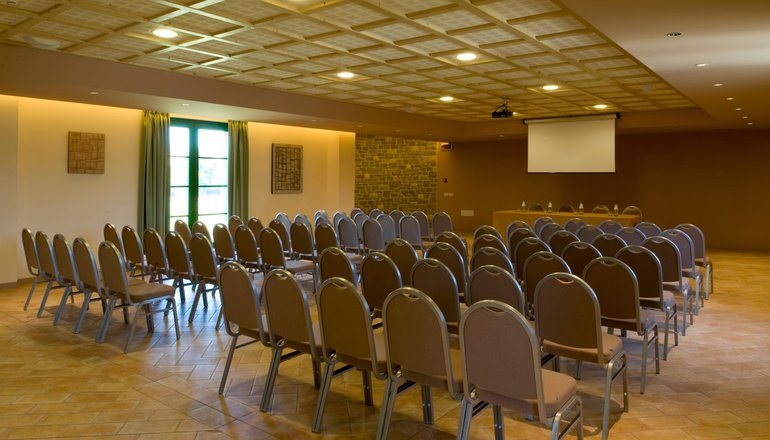 Offers Wellbeing Relax
Ca'Virginia packages
Discover our special offers: whether road bikers, holiday makers or families. At Ca'Virginia Country House your holiday dreams come true.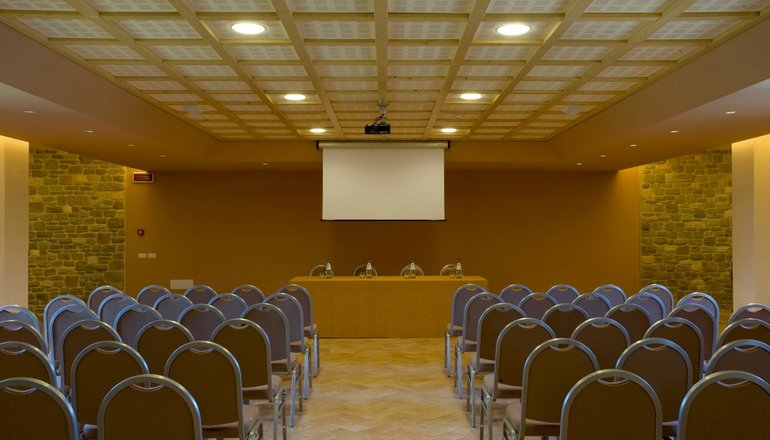 Rooms & Prices
Rooms & Prices
The Ca'Virginia Country House offers 23 rustic rooms and apartments, which are decorated individually and with great attention to detail.