Roadbike Holidays
Roadbike & More
LA TEMERARIA 2014 –
FUN VINTAGE BICYCLE RIDE
… ... To relive the soul of cycling epic ...…
LA TEMERARIA  is a fun ride with Bike Vintage, a round-trip riding bicycles vintage racing or heroic, you ride all together on a path characterized by STRADE BIANCHE. It's a Ride Tour "TRANQUILLO", it is NOT A RACE! We want to relive the excitement of cycling like onece a time ... and rediscover the its flavors ...
If you have the Vintage bike  is her big day! But if you would like to ride with a genuine, we also have the ability to hire, thanks to ITALIAN LEGEND BICYCLE of Pesaro, we can arrange to make yourself available to complete a very special vintage jersey and shorts in wool for € 50,00 per day. The price also includes a visit to the museum of the Bicycle in Pesaro and delivery of the bike directly to the hotel.
The meeting is scheduled for the day September 28th, 2014 at 6:30 am in Montecchio only 5 km. from Ca 'Virginia!
 
The start will be at the French from 6.45 am to 7.00 am.

It will be a true symphony refreshment! At about half-way in the open countryside, in loc. Monte Santa Maria, is a generous buffet with cakes, wine and cured meats and local cheeses, and another buffet upon arrival to immediately recover the labors of the day Temeraria !!
An experience not to be missed !!
Summary Sheet:
TEMERARIA 2014
date 28/09/2014
Check out the French from 6.45 to 7.00
Path: Km. Approximately 75 - altitude 1400 m.
link Garmin connect. - http://connect.garmin.com/activity/382935841
Info e regolamento CICLI OLIVIERI BIKE TEAM: http://gscicliolivieri.blogspot.it/p/temeraria-la-nostra-eroica.html
Video: http://www.youtube.com/watch?feature=player_embedded&v=ZWY3V2-AHrA
Prenotazioni e Online Bokking
... in Country House Ca'virginia: Bike and wellness retreat....
Micro pool with salt water, and warmed at 37° "cromoterapica" , three seats for "idromassage"

Steam Bath;

Sauna and cold shower outside;

Kneipp, with cold and warm showers

Zone relax and beverage;

Outside pool with salt water, and sun beds;

Big green park outside;

Bike room with video control;

Corner with tools to clean and adjust the bike

Space to wash the bike;

Daily laundry with drayer service;

Rent bike service ;

Restaurant service with healty food and attention to the sportive ;

Water to drink for bottle;

Free parking

Visit to the Museum "Italian Legend Bicycles!

Free Wi-Fi access
BikeHotel Holidays
Bike Hotel Holidays at Ca'Virginia 
Explore the scenic Marche region around Montefeltro: Monte Catria, Monte Petrano Monte Nerone and Monte Carpegna the Classic training tour of Marco Pantani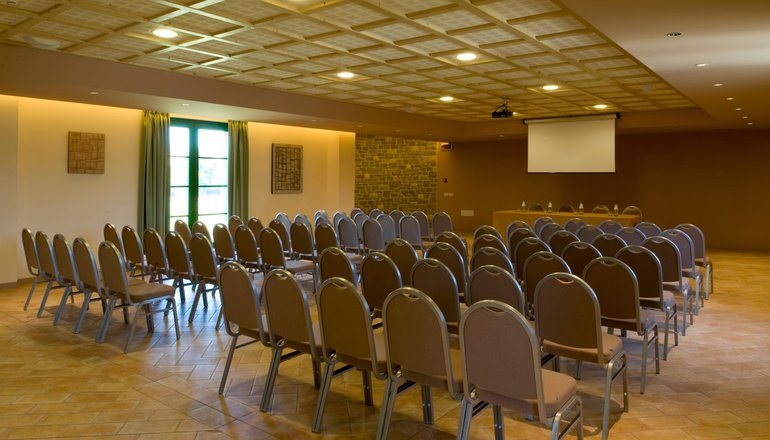 Offers Wellbeing Relax
Ca'Virginia packages
Discover our special offers: whether road bikers, holiday makers or families. At Ca'Virginia Country House your holiday dreams come true.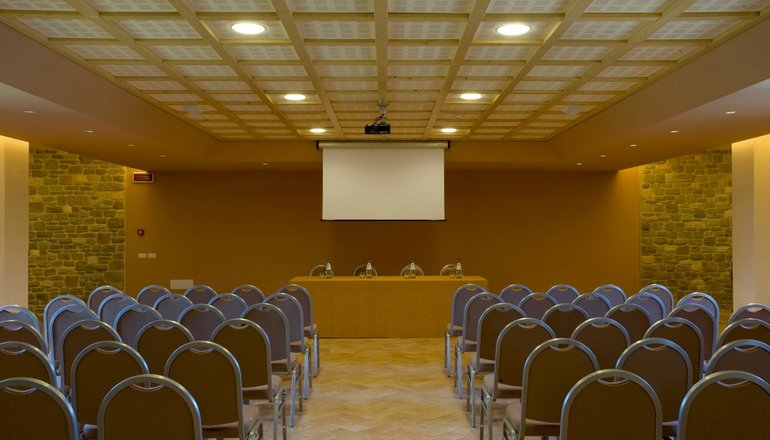 Rooms & Prices
Rooms & Prices
The Ca'Virginia Country House offers 23 rustic rooms and apartments, which are decorated individually and with great attention to detail.