Equippment Roadbike Holiday
Equippment
Hotel Facilities
Lockable bike storage & parking device with video surveillance
Bicycle stand
Drying room for your bike clothing
Laundry service
Workshop area
Bike Info Corner with overview map and current information
Bike wash and wheels cleaner
Internet station
Hotel Website with detailed information for your bike holidays
Road bike tour on departure day (luggage storage and shower facilities)
Meals
Breakfast buffet with muesli and fresh fruit

Lunchpackages
Après-bike snack with fruit, water, bruschetta and crostini, vegetables, cakes
from 13.30 until 16.30 o'clock
Recreation / relaxation
Sauna and steam bath
Massage
Road bike tours
Boss himself is an enthusiastic cyclist
At least 1 x weekly guided bike tour
GPS rental with a minimum of 10 pre-programmed tours of the region
Road bike expertise in house
Classification of road bike tours according to standard criteria
Free map sheets, roadbook, height profiles
Tours- and overview map of the region
GPS data (free download)
Individual tour advice and trip planning
Repatriation on request or in emergencies at fixed rates
Pick up from the nearest rail station
Free Transfer from the Airport of Ancona (60km.)  e Rimini (35km.)
Road bikers table as meeting place
Emergency card with key phone numbers
All facilities & services are regularly tested with a quality management system.
BikeHotel Holidays
Bike Hotel Holidays at Ca'Virginia 
Explore the scenic Marche region around Montefeltro: Monte Catria, Monte Petrano Monte Nerone and Monte Carpegna the Classic training tour of Marco Pantani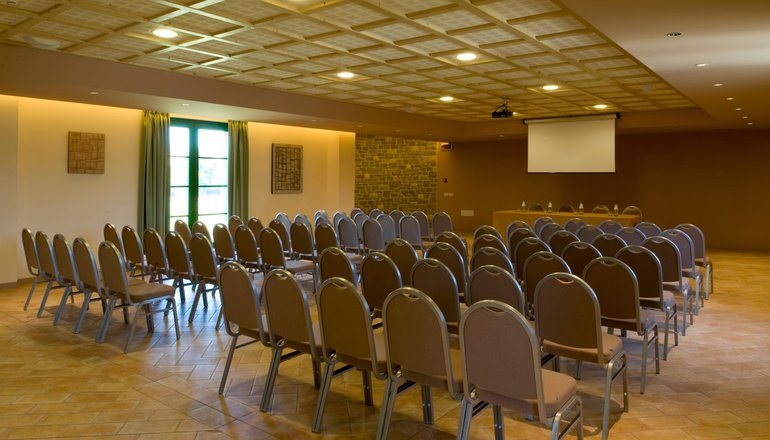 Offers Wellbeing Relax
Ca'Virginia packages
Discover our special offers: whether road bikers, holiday makers or families. At Ca'Virginia Country House your holiday dreams come true.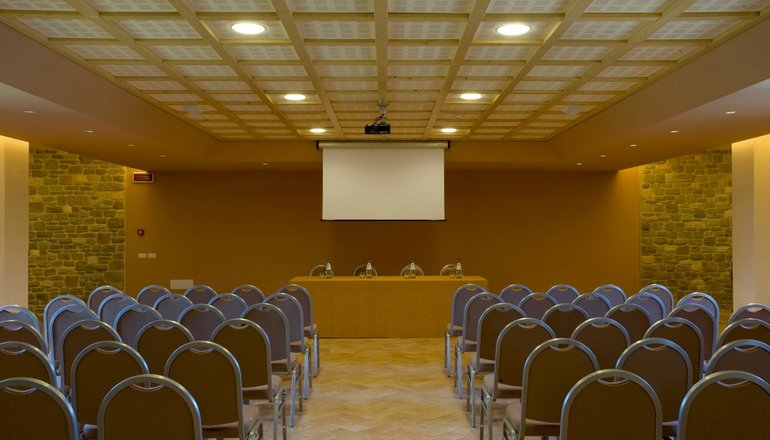 Rooms & Prices
Rooms & Prices
The Ca'Virginia Country House offers 23 rustic rooms and apartments, which are decorated individually and with great attention to detail.